We are offering the following series of concrete vibrators :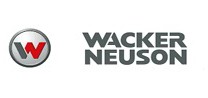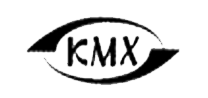 Application:
Concrete vibrators are the backbone for any civil engineering project. As the scope of structural engineering is fast moving it is near to impossible to achieve required concrete compaction without concrete vibrators.
The design of concrete vibrator shaft enables concrete vibration in typical applications like columns, slabs, raft foundations and roofs etc.